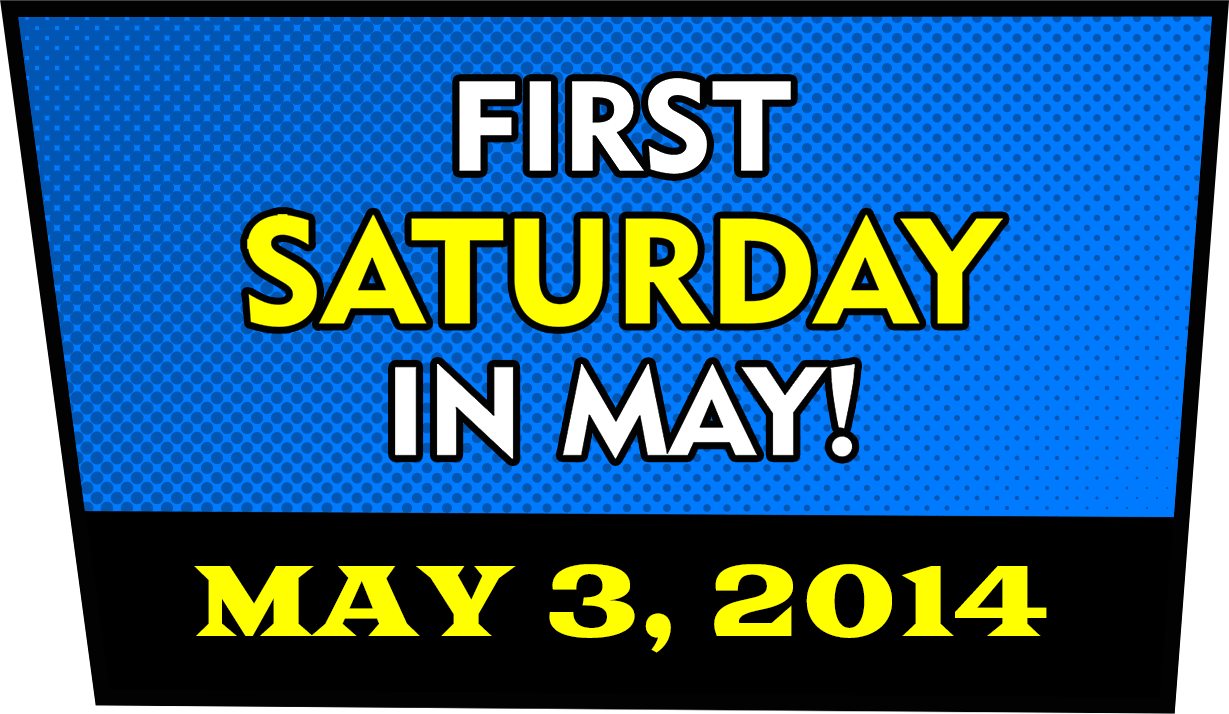 Free Comic Book Day is no longer just that mad daydream we all had when we were ten, but a reality!
It's the single day every year when hundreds (if not thousands) of dedicated independent comic book stores around the world invite families to participate in an event to encourage and grow the audience of comic book readers. The free comics on offer are books especially printed to be given away on this day by participating retailers and publishers.
Both retailer and publishers share the expense of the comics production and mostly family fare is highlighted. Children are forever the future of comics, needing to be cultivated and grown into becoming lifelong comic readers.
Initiated in the United States, the event has been rapidly spreading around the globe, serving as a perfect way to dip into the vast diversity that comics offer today.
There are many avenues and conveyances but only one true path. Return to the road to Comic-Con. The one trip guaranteed to feed your mind, strengthen your spirit and rekindle the fires of your artistic aspirations.
Many creators attend these events to do signings. Step up and introduce yourself! Many of these artists will graciously look at your portfolio. But just remember! The main reason they are there is to promote the Free Comic Book Day event itself.
Times are tough, but you deserve a treat and there's no better way to support the retailers who would otherwise lose money on the event than by you buying some of the wonderful available titles.
Should you venture forth, take pix of what you scored and the store itself! Cosplayers! Call ahead and ask if your participation would be welcome. Retailers know cosplayers in the aisles brings people into the stores. Post all your pics, including cavorting with the cosplayers, in the thread below!